Frequently Asked Questions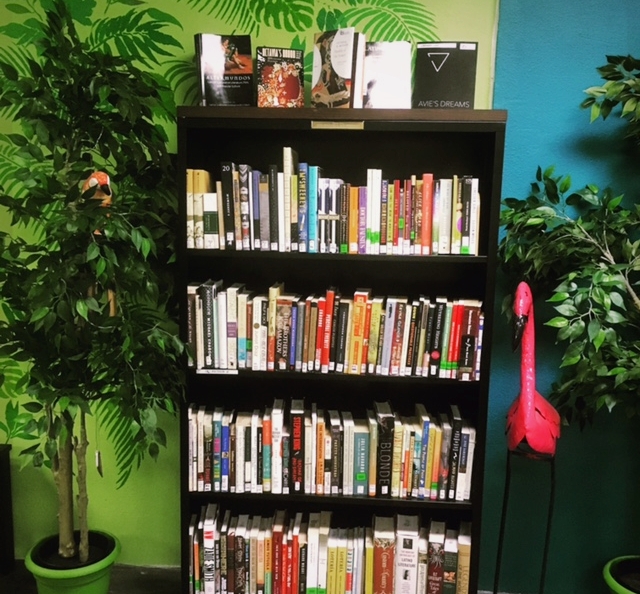 No. Makara is a nonprofit library & art center. Our books are free.
In addition to the library collection, Makara regularly hosts programs and events focused on books, art, music, and creatures. Past events have included science presentations, literary readings, musical performances, Tarot demonstrations, and a birthday party for artists Remedios Varo and Leonora Carrington. If you would like to host a program or volunteer to lead a workshop, please contact library@makaracenterarts.org
Makara is a water monster in South Asian mythology described as part crocodile, elephant, fish, and peacock. It is made up of animals who rule the water and land and can be adaptable to changing and challenging environments. We named our organization after this creature because it embodies the power of imagination, storytelling, and unexpected programs that guide Makara's mission.